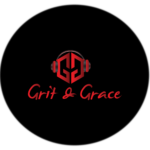 Grit & Grace is a podcast about strong women doing amazing things in business, fitness and crushing life! Tahverlee interviews some of the most remarkable women who have been so helpful in her entrepreneurial journey and shares the trials and triumphs on their success.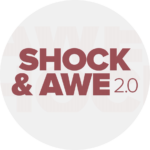 Shock & Awe 2.0 is hosted by Tony Drees, Desert Storm Veteran and Purple Heart Recipient, and Tahverlee, Founder of Corporate Cause Agency. Together they will be featuring the organizations and stories of the lives impacted by those that serve. Shock & Awe 2.0, along with Veterans Passport 2 Hope, aims to lead the charge of how true collaboration can empower, educate and foster growth and resiliency for veterans and their families.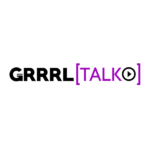 Grrrltalk is hosted by Tahverlee Anglen & Kortney Olson. GRRRL Talk is a movement. A collection of stories of bravery and hope. A place where women are coming together to share their journeys to show you that you are not alone and sisterhood is the way forward. GRRRL Talk is 100% Girl Power and our voices are shared here.